At last, the new novel Drivers is available to buy from Amazon. On Kindle for now but with the paperback on its way soon.
or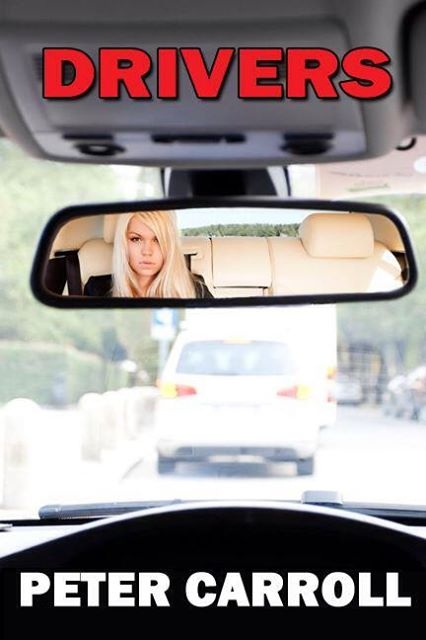 If you do ever buy, read and enjoy any of my books, I'd be extremely grateful if you could take a little time to leave a review for me. They really do help us authors get noticed and convince others that our books are worth reading. Thanks!
The usual huge chunk of gratitude is due to Dave Lyons and the team at Raven Crest Books for helping me get here!