After many months of toil and heartache, I have finally released the latest Adam Stark novel – the third in the series – Stark Realities.
Many thanks go to Dave Lyons and the team at Raven Crest Books for getting me to publication yet again. Ebook for now, with paperback to follow soon.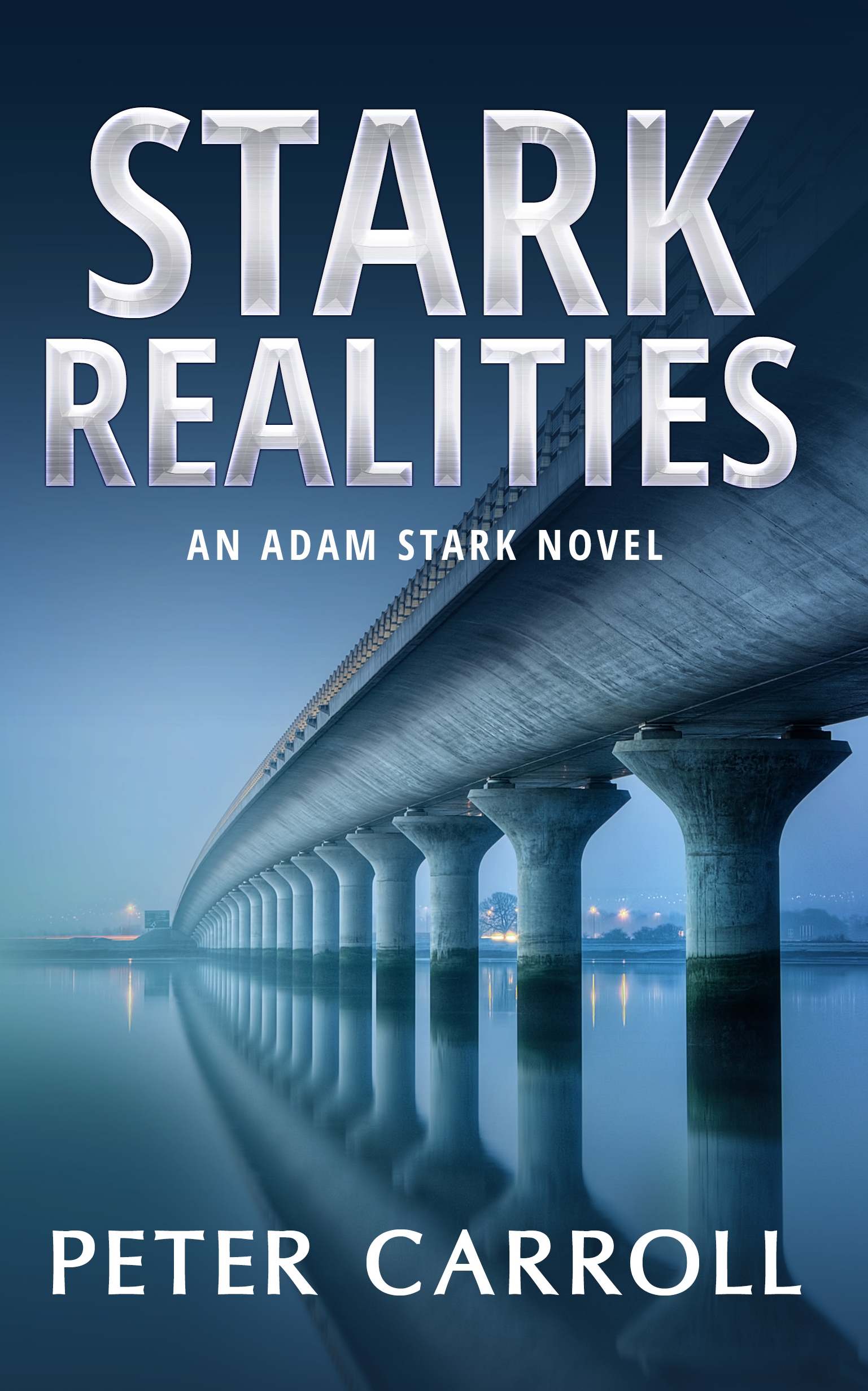 The fantastic photo of the Clackmannanshire Bridge on this cover was taken by Alan Gray.