I grew up in Scotland – moving around a bit in the process – with my formative secondary school years spent near Alloa. I now live in Dunblane with my wife and daughter.
I am an avid music fan and play bass guitar, although I'm between bands at the moment. I have a passion for conservation and use my skills as a naturalist and birder in my job as an ecologist.
I wrote my first novel 'In Many Ways' in 2010 and had it published in 2011. I like to write dark, gritty fiction laced with humour and strong language. The links to all my novels are on the right hand side of each page on this site. If you read any of them and enjoy them, it's a huge help to me if you can find the time to leave a review somewhere like Amazon or Goodreads. Thanks!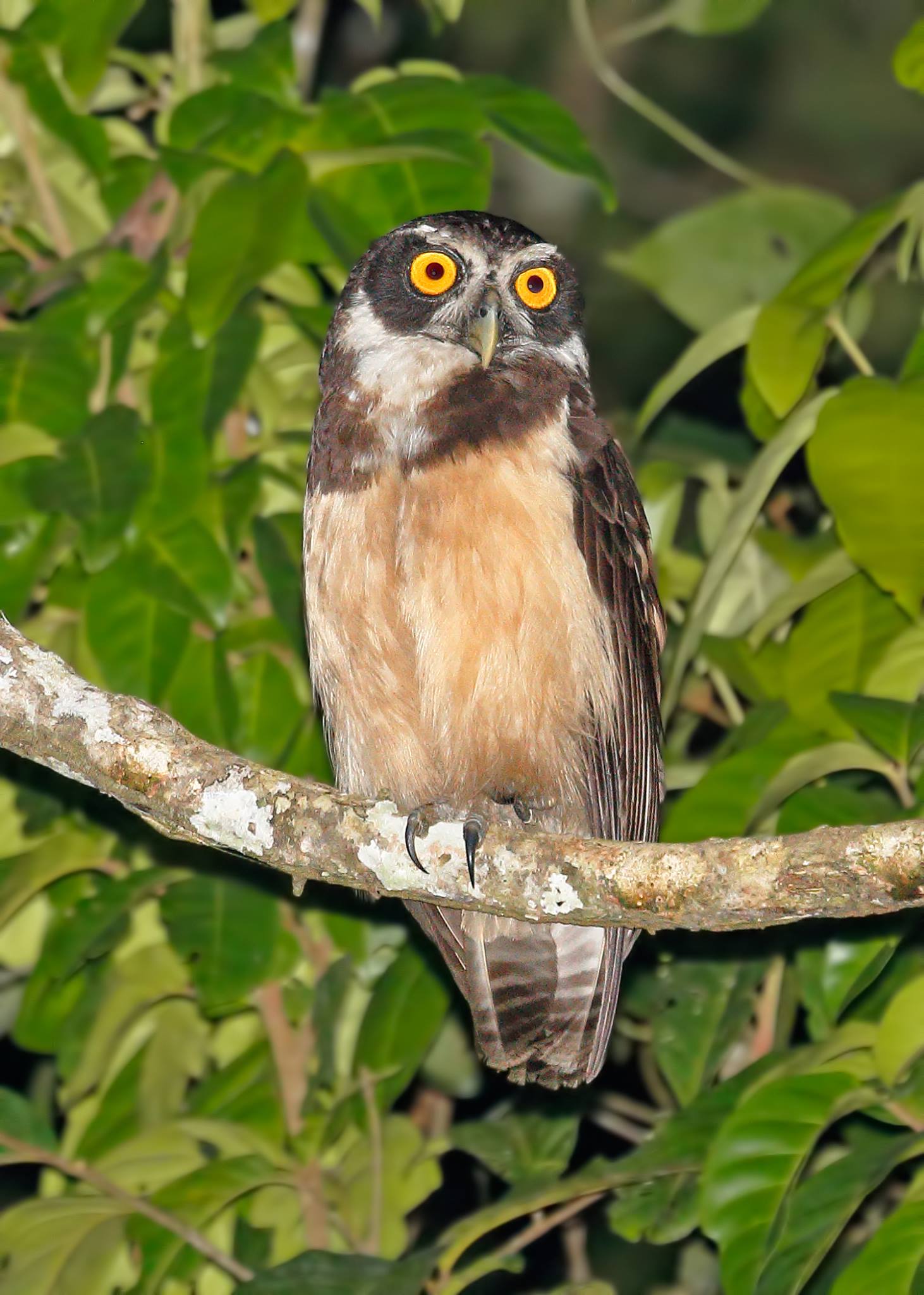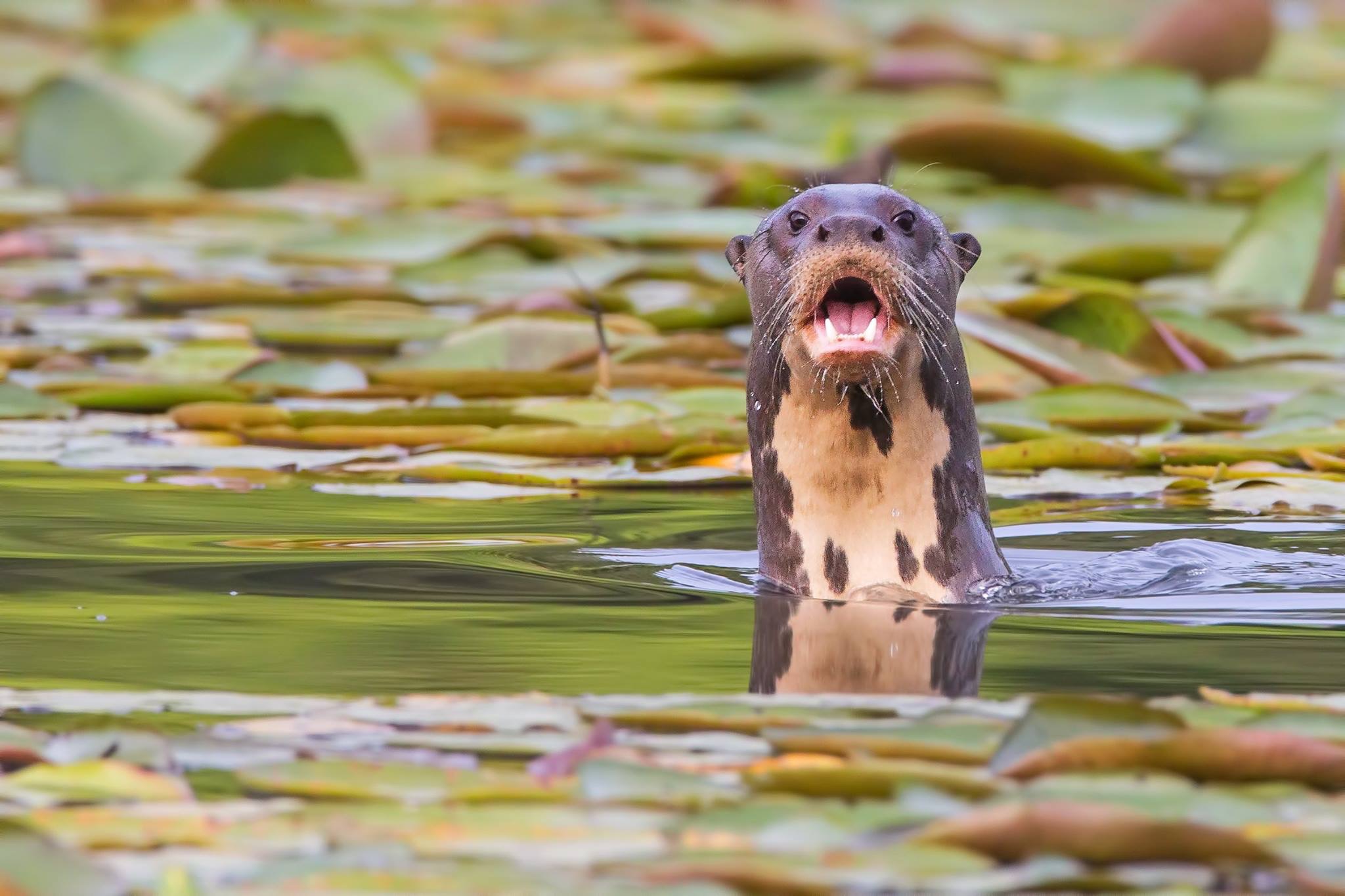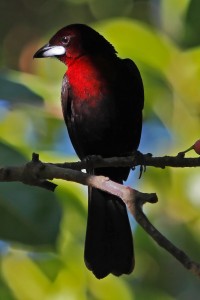 Many of the photos that I will be using on the site are courtesy of a fantastic photographer called George Scott 
If you like to do the social media thing, I'm on Twitter @PeterCarroll10 and have a Facebook page for my writing. Alternatively, you can sign up for my newsletter via the link on the right hand side of the page.
It would be great to hear from you via any of the comments boxes on this website or, if you prefer, via my email peter@ravencrestbooks.co.uk