All over the place I hear or see 2016 being hailed as 'the worst year ever'. Hmm. I'm reasonably confident there have been plenty of worse years throughout human history. Brexit is just a mad experiment. It might not even happen (even if Brexit means Brexit; whatever that means). Trump is the latest in a string of farcical Republican choices for POTUS in my lifetime (George W. Bush anyone?). Another aggressive, uncaring Tory government is hardly a novelty. Famous people die. We all do, and the numbers of 'big' stars dying in a calendar year is going to stay high from now on. That's a fact of age, demographics and biology. Yeah, it's been pretty shite if you're a liberal, left-leaning, non-racist as far as geopolitics goes but, of course, if you're a right-wing, intolerant, neo-fascist it's been a vintage year. However, in the overall scheme of human history and political upheaval, it's actually been a pretty normal year. And, for me, there has been plenty to celebrate.
My daughter is an ice skater and she had her best year ever, culminating in a silver medal at the British Championships in late November.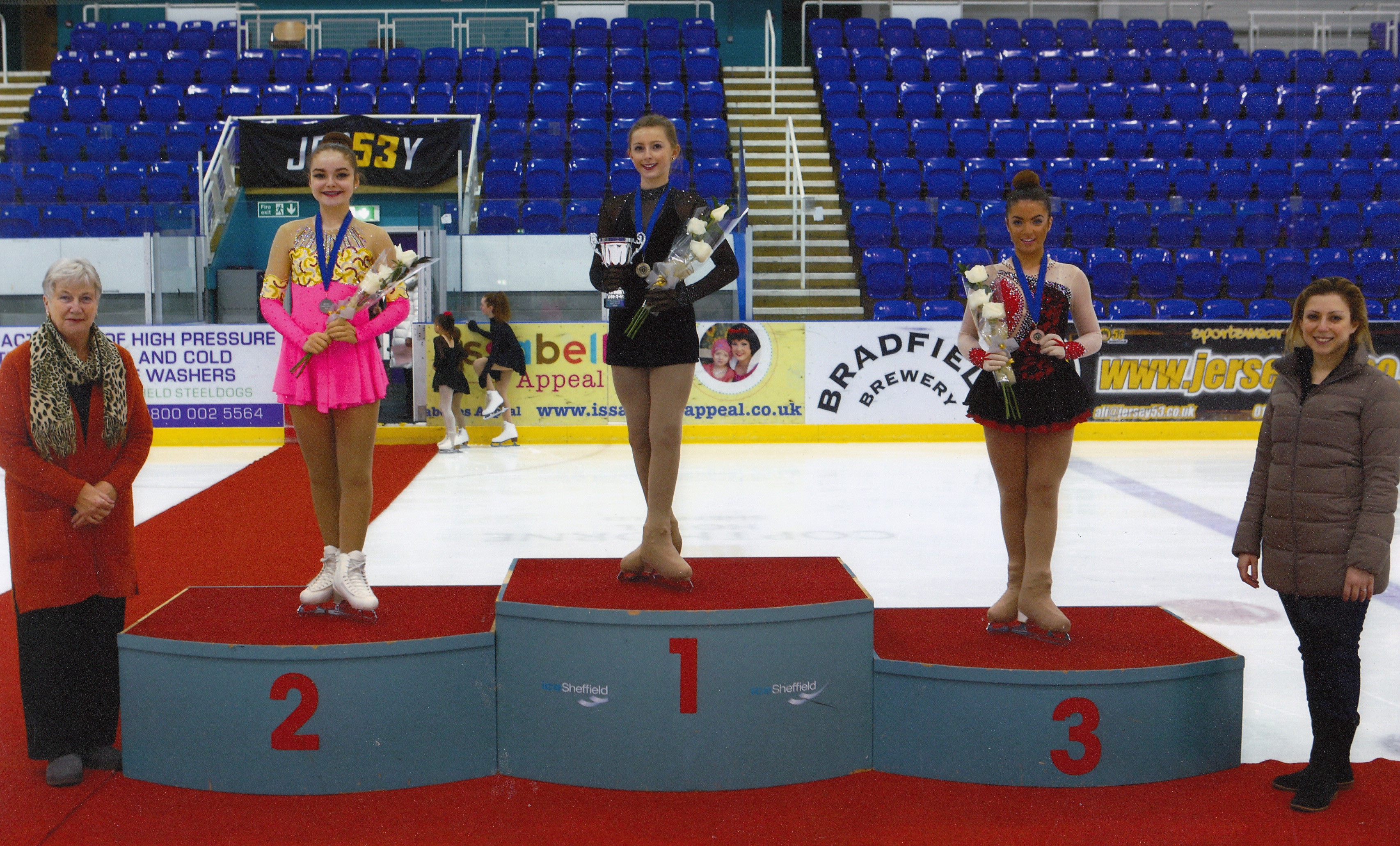 I had a fantastic birding holiday in Texas with two of my favourite people in the world, racking up a host of lifers, and seeing a part of the world I'd never been to before.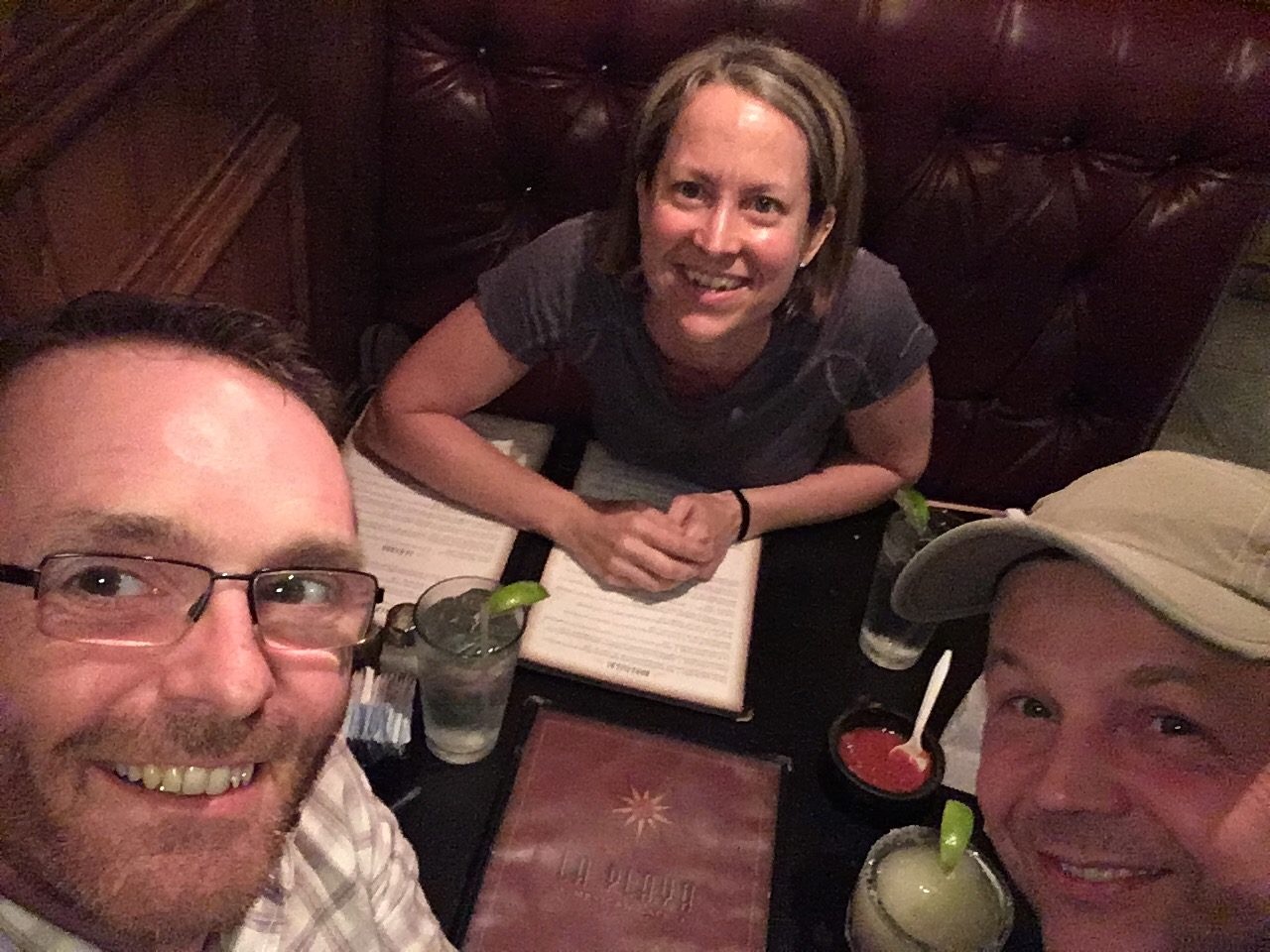 I read more books in 2016 than in any year since I was a kid. Almost three a month, and lots of them were great.

This was also a year filled with amazing music. I re-discovered gigs and saw nearly 30 bands play; including many I'd never seen before, as well as a couple of heroes from my teens. I also started to buy albums again. I bought over twenty full albums and EP's in 2016 and fifteen of them were by artists I'd never heard of or listened to before 2016.
Top 5 Albums purchased in 2016
Baroness – Yellow and Green
The Temperance Movement – White Bear
Raveneye – Nova
Von Hertzen Brothers – Nine Lives
V0iD – Keep Fighting

Top 5 Gigs attended in 2016
Winterstorm Festival – Troon
Raveneye – Glasgow
Massive Wagons – Edinburgh
Michael Schenker – Edinburgh
Toseland – Edinburgh

As 2017 approaches, I know famous people I admire will die, and politics will frustrate me, but that is not my life. My life is friends and family and music and writing and books and wildlife, and those things will always be what really define how good a year has been for me. If those things go as well in 2017 as they did in 2016, it will have been another good year. I hope you'll be able to say the same for yours.
Oh, and there should be a new Adam Stark novel in 2017. That's one thing I didn't do as well with in 2016 as I hope to in 2017.
Cheers!
Peter Carroll